Garden Soiree: An Enchanted Evening
Auction item details Item # A105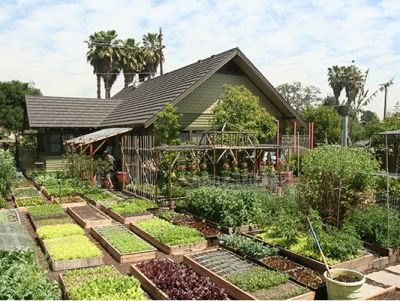 Value: $300
Garden Soiree: An Enchanted Evening
Stroll through the gardens of Urban Homestead in Pasadena, and feast your senses on homestead delights. This "farm to mouth" experience will include refreshing herbal elixirs crafted from the garden you stand in, as well as scrumptious hors d'oeuvres harvested from delicious garden bounty. As you hang out in this unique urban barnyard, you will learn how one family transformed their home into a super productive and sustainable homestead. If you're lucky, the urban farm couple may let you hug their friendly hens!
Restrictions: Maximum of 6 people. No booking on Saturdays. If scheduled during COVID-19 restrictions, all visitors must wear masks and follow COVID-19 safety guidelines.
Donated By:
Urban Homestead Institute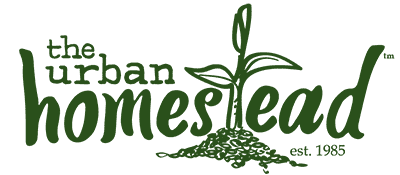 The Altadena Library Foundation is a registered 501(c)(3) Tax ID#27-0999622.