Relics Gift Card & Plant Pot from Gregg Florist
Auction item details Item # A58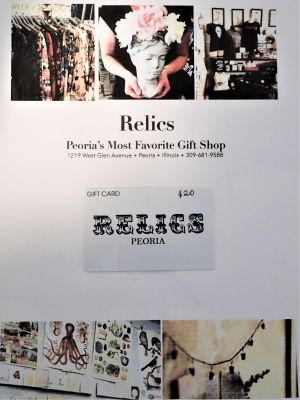 Value: $20
Relics
A $20 gift card for Relics where you will find the most enchanting
Bohemian antiques, vintage finds, modern jewelry, and uncommon
goods. Not your usual shopping experience.
Donated By:
Relics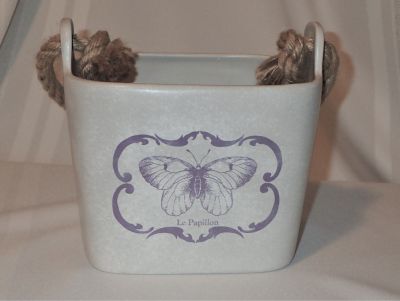 Value: $19
Flower Pot
6" Flower Pot from Gregg Florist
Restrictions: Cannot be shipped but will be delivered within 15 miles of Peoria.
Donated By:
Gregg Florist