5 Nights In Ocean Front Condo in Cabo San Lucas, Mexico
Auction item details Item # A4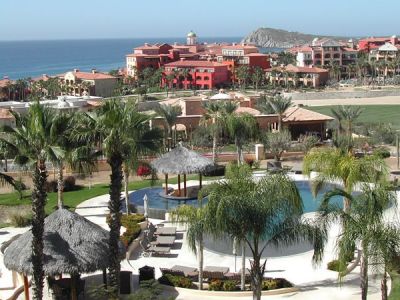 Value: $3,868
5 Nights In Ocean Front Condo in Cabo San Lucas, Mexico
Enjoy 5 nights in a privately owned 2300 sq. ft. Ocean Front Luxury Penthouse Condo just 6 miles from Cabo San Lucas. Steps to the beach, world class golf, beaches, water sports and more.



Restrictions: Valid October 2020 - October 2021. Excludes the following holidays: Easter, Thanksgiving, Christmas and New Years. The condo is also closed July - September for hurricane season. Otherwise subject to availability. Max occupancy 6 persons. Does not include daily housekeeping. No Smoking, No Pets. Please see www.micasadelsol.com for availability and email vacations@micasadelsol.com for booking or questions.

NOTE: Excluded holiday dates may be available for an additional cost.
Donated By:
Mi Casa del Sol