Six Months of Online Classes from Peace of Mind Counseling
Auction item details Item # A5 - Section 1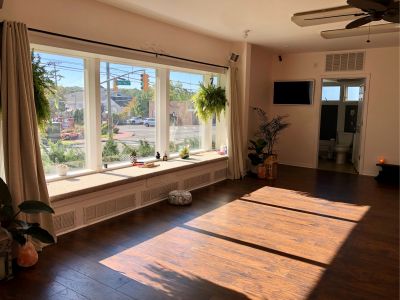 Value: $1,044
(6) Months of Yoga Classes from Peace of Mind Yoga
Everyone deserves a safe and supportive space to reconnect to themselves as well as others.
At Peace of Mind Yoga we help our people learn how to cope and heal from their stress, anxiety, depression and trauma so that they can emerge as better parents, friends, community members, children, bosses and co-workers. In our yoga and meditation classes, we provide a safe, peaceful and nonjudgmental space allowing for people to move and meditate to facilitate their own healing.
We welcome you to our space that we hope you will call your own.
This auction item includes six (6) months of On-line Yoga classes including (1) private Yoga Session (either in person or zoom). Total value: $1,044.

Donated By:
Kristina Silvestry - Peace of Mind Counseling