Gift Certificate From Nish Verma and Cruise Planners
Auction item details Item # A217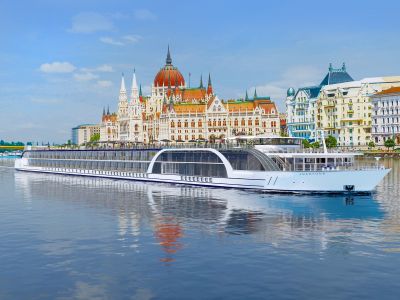 Value: $100
Gift Certificate From Nish Verma and Cruise Planners



Enjoy a wonderful vacation when the vacation environment improves
Imagine: the streets of palatial old-town Gamla Stan in Stockholm, lavish Italian landscapes and Spanish wines, romantic Paris and upscale French Riviera, majestic Norwegian Fjords, charming Alaskan cruises, sandy Caribbean beaches and wonders of Central & South America; and throw in Budapest and the Danube, Viennese crystals and coffee, beers and wines in Prague, floating market in Thailand, the Cambodian temples, or simply incredible India – in short, The World.
From Luxury Travels, Exotic Locations, Ocean & River Cruises, Excursions, All-Inclusive Resorts, Packaged Vacations, Weddings & Honeymoon, it is personalized to your taste, style and budget. Starting with initial consultations, gathering details on your travel needs and experiences, to outlining, planning and customizing your trips that is perfect for you, I will be with you, all-along. Even on weekends and holidays, at your convenience. And, at no charge to you.
Donated By:
Nish Verma - Cruise Planners Travel Advisor