Virtual Summer Camp Class with Elefante Music
Auction item details Item # A124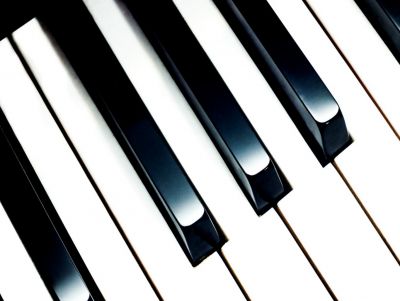 Value: $130
Virtual Summer Camp Class with Elefante Music

Generously donated by Elefante Music & School for the Performing Arts this auction item is for and Virtual Summer Camp Class.

They are offering free tuition for one of their summer performing arts or instrumental classes. Some classes run for 1 week; some for 2 weeks.

Class choices include piano, dance, instruments, acting, choir, magic, music theory plus much more. There is now no reason to be bored this summer!!
Donated By:
Michele Elefante - Elefante Music & School of Performing Arts