Mary Kay Cosmetics
Auction item details Item # A111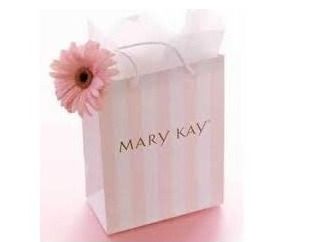 Value: $170
Mary Kay Cosmetics


Mary Kay Ash launched her business more than 50 years ago, but she continues to be a source of inspiration to millions today. Her values live on in the company she built, and her mission of empowering women is as important now as it has ever been. Mary Kay Ash's lifetime of achievements made her a trailblazing entrepreneur, and her lasting legacy has made her an icon.

Stephanie Skidmore, a local MK Sales Director, is offering a Virtual Pampering Session (on Zoom) for the winner and up to 5 friends.

** Each person gets a swag bag of samples mailed to them to use during the session along with a $25 MK Sets Gift Card.






Donated By:
Stephanie Skidmore - Mary Kay