Port Aransas Beach House
Auction item details Item # A2
Beach Up Buttercup is a three Bedroom, 2.5 bath beach house with pool and a short walk to the beach. Grab your bikini for a 4 day/3 night vacation. Beach gear provided--plastic glasses, beach bag, beach games, and beach attire! Catch your supper on a guided fishing trip using the gift card valued at $600. Thank you to Sarah and Chris Langford for donating their home.
VALUE: $2870
Included items: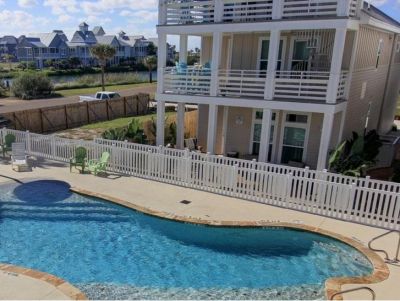 Value: $2,100
''Beach Up Buttercup'' Beach House
Relaxing in Port Aransas at Beach Up Buttercup beach house for four days and three nights helps create the perfect long weekend! The three-bedroom beach house sleeps six. Golf carts are available to rent in Port Aransas.
Restrictions: Blackout Dates--Labor Day, Thanksgiving Christmas, New Years, and Sandfest.
Reservations only available August 2020 until May 2021.
Cleaning fee and non-refundable security deposit ($300) due at time of booking. Paid by HJF.



Donated By:
Sarah & Chris Langford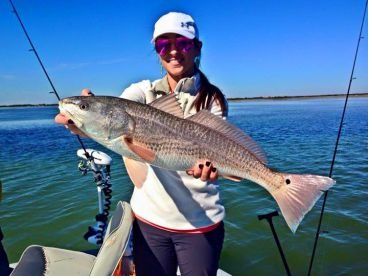 Value: $600
Port Aransas Fishing Trip
Port Aransas Fishing Trip
Donated By:
Jan Griffin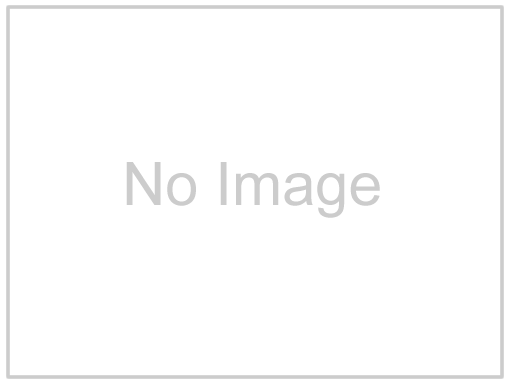 Value: $90
Two Beach dresses and visors.
Look relaxed in your two beach dresses and visors.
Donated By:
Anonymous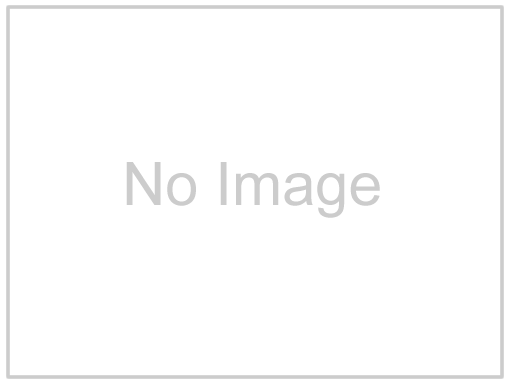 Value: $80
Beach bags, glasses, and game.
Two beach bags will carry your plastic glasses, water bottle, and paddle ball game to the beach!
Donated By:
Anonymous