Western Saddle Fitting and Much Much More
Auction item details Item # A39

Basket includes:

Saddle Fitting - Have you ever wondered if your HORSE is as comfortable as YOU are with your saddle? Lori Justin has been saddle fitting horses for 8 years. She will look at your western saddle and your horse's back and see how the saddle you are using fits on the horse to allow for comfort and movement. She can assess fit for any Western Saddle. Lori is willing to travel within one hour of Placerville for this service.

Rope halter with leather noseband & 12" lead rope donated by John Brand of Buckaroo Leather.

2 Handmade Western Style Face Masks

$20 gift card to Beef N Brew restaurant in Diamond Springs
Included items: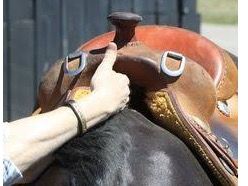 Value: $200
Saddle Adjustment Fitting Session
Have you ever wondered if your HORSE is as comfortable as YOU are with your saddle?

Lori Justin has been saddle fitting horses for 8 years. She will look at your western saddle and your horses back and see how the saddle you are using fits on the horse to allow for comfort and movement. She can assess fit for any Western Saddle.
Restrictions: She will travel up to 1 hour of her home in Placerville, CA.
Donated By:
Lori Justin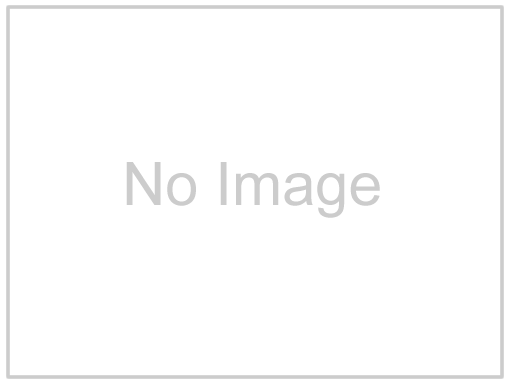 Value: $59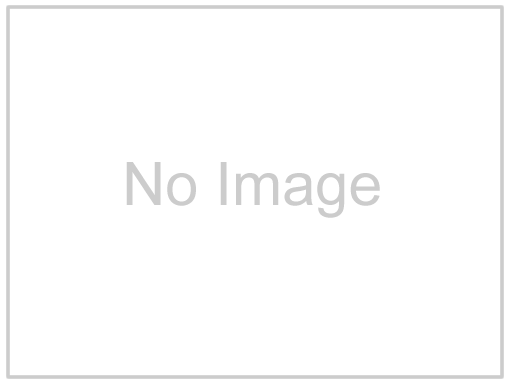 Value: $20
Beef 'N' Brew $20 Gift Card
Beef 'N' Brew $20 Gift Card
Donated By:
Mike Fagan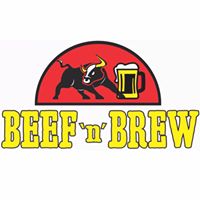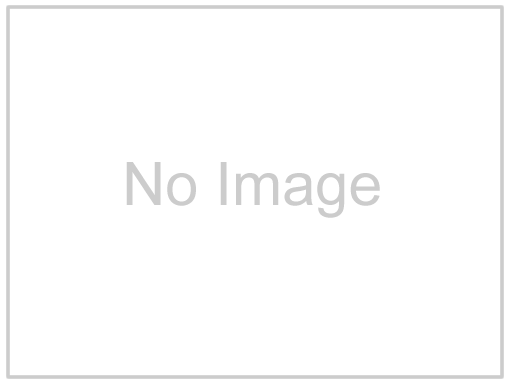 Value: $10
Handmade Western Style Face Mask
Handmade Western Style Face Mask
Donated By: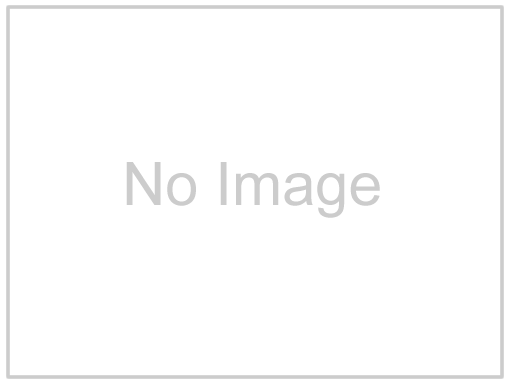 Value: $10
Handmade Western Style Face Mask
Handmade Western Style Face Mask
Donated By:
Windows To My Soul is a 501(c)(3) charitable organization, Tax ID 46-3598122. All proceeds benefit Windows To My Soul. info@windowstomysoul.org - 530.620.2760