One half-day one-week course at Kaleidoscope Summer Enrichment Program
Auction item details Item # A252 - Section 1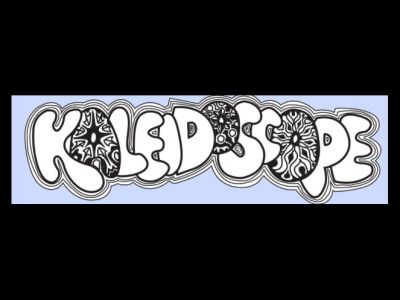 Value: $230
One Half-day One-Week Course at Kaleidoscope Summer Enrichment Program
Gift Certificate entitles winner to one (1) one-week half-day course for summer 2020.
Restrictions: Subject to availability. For new registration only.
Donated By:
Kaleidoscope Summer Enrichment Program
ACE is a Field of Interest Fund of the Essex County Community Foundation (MA), a 501(c)(3) charitable organization (Tax ID 04-3407816.) Donations to ACE are tax-deductible.