Southwest Airlines
Bidding starts Mon, Mar 19, 2018 at 6:00:00AM
Auction item details Item # A500
You can win this item by entering our Spring Raffle Drawing to be held at PWC's concert on May 5, 2018. Contact any PWC member to purchase raffle tickets.
Included items: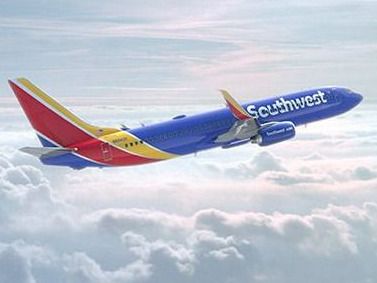 Value: $800
Four Southwest Airlines Flight e-Passes
Four (4) Southwest flight e-passes each valid for travel on Southwest operated, published scheduled service. Each individual Southwest flight e-pass is valid for one-way travel (two Southwest flight e-passes are needed to book round trip travel).
Restrictions: Travel Start Date: 03/16/2018 Travel Expiration Date: 03/16/2019 Southwest flight e-passes cannot be exchanged, extended, or reissued. The actual date of travel may not occur after the expiration date. Valid for travel in the United States, its territories and its possessions only.
Donated By:
Southwest Airlines

All Sales are Final
Thank you for supporting the Peninsula Women's Chorus, a
 non-profit 501(c)(3) organization #20-0513547.