Pilates or Personal Training
Auction item details Item # A140 - Section 1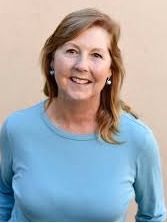 Value: $90
One Hour of Pilates or Personal Training
Beth Pagano of BMI Fitness will provide a one hour session of Pilates or Personal Training at the BMI Fitness Gym located in Santa Clara.
Restrictions: Expires 1/31/2020
Donated By:
Beth Pagano - BMI Fitness
All Sales Final. 
Local sales tax of 9.25% will be added, if applicable, to your winning bid.
PWC is a non-profit 501(c)(3) organization #20-0513547