Beach Blanket Babylon
Bidding starts Mon, Mar 19, 2018 at 6:00:00AM
Auction item details Item # A135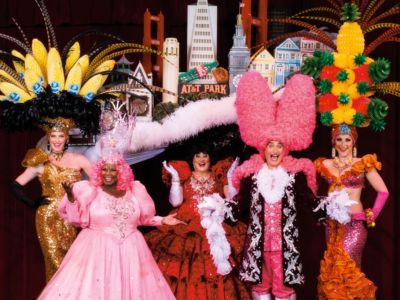 Value: $116
Two Tickets to Beach Blanket Babylon
Two (2) Rear Center Orchestra or Rear Balcony tickets for performances on Wednesday, Thursday, Friday at 8pm or Sunday at 2pm or 5pm. Valid April 1-September 30, 2018 at the Performing Arts Center, San Francisco.
Restrictions: Unless you are attending a Sunday performance, everyone in your party must be 21 years of age or older.
Donated By:
Steve Silver's Beach Blanket Babylon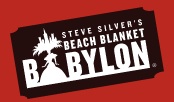 All Sales are Final
Thank you for supporting the Peninsula Women's Chorus, a
 non-profit 501(c)(3) organization #20-0513547.