Planet Granite
Bidding starts Mon, Mar 19, 2018 at 6:00:00AM
Auction item details Item # A121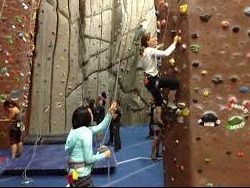 Value: $60
Two Beginner Belay Lessons at Planet Granite
Two (2) Beginner belay lessons at Planet Granite Climbing, Yoga and Fitness centers in Sunnyvale or Belmont. Includes day pass, shoe and harness rental.
Restrictions: Must be 14 years of age or older. Expires 3/29/2018.
Donated By:
Planet Granite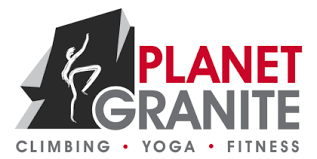 All Sales are Final
Thank you for supporting the Peninsula Women's Chorus, a
 non-profit 501(c)(3) organization #20-0513547.