Board and Brush Workshop $68 Gift Certificate
Auction item details Item # A304
Value: $68
Donated By:
Board and Brush Mechanicsburg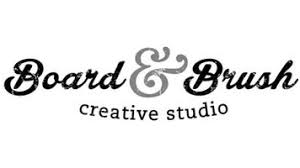 Description:
This $68 gift certificate entitles the winner to a workshop at Board and Brush in Mechanicsburg. The workshop provides guided instruction in a relaxed environment. Just bring your creativity and a willingness to learn and you will build a wooden decor piece from scratch. All necessary materials will be supplied to create any design in the gallery.
Restrictions:
To make a clock, an additional $20 is required.
---
Thank you from the Joseph T. Simpson Public Library and the Friends of the Joseph T. Simpson Public Library. We appreciate your support!
Joseph T. Simpson Public Library EIN 23-1652343