Utz Snacks Gift Tins
Auction item details Item # A110
Value: $40
Donated By:
Utz Quality Foods, LLC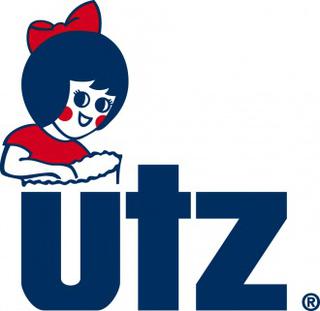 Description:
The winning bidder will select two, 3.5 gallon snack tin designs and fill them with their choice of Utz Snacks including chips, pretzels, popcorn or snack mix.
When it comes to creating good times and fun, nothing brings friends and family together better than the phenomenal flavor and variety of Utz Snacks!
Restrictions:
To view available options, go to utzsnacks.com. See website for details under the "gifts" tab.
---
Thank you from the Joseph T. Simpson Public Library and the Friends of the Joseph T. Simpson Public Library. We appreciate your support!
Joseph T. Simpson Public Library EIN 23-1652343