Three Brothers Theatre Spring 2020 Season Passes for Two
Auction item details Item # A27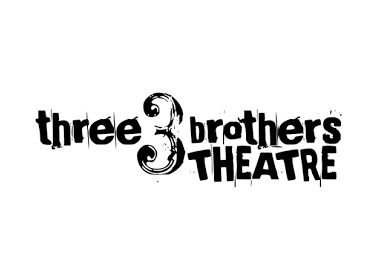 Value: $240
Three Brothers Theatre Spring 2020 Season Passes for Two
Let the show begin! Enjoy two Spring 2020 season passes to the Three Brothers Theatre in Waukegan. Includes 6 shows total - three mainstage and three new plays.
Restrictions:
Does not include any special presentations or W.T.F festival.
Mainstage plays are located at 221 North Genesee Street and new plays are held at 115 North Genesee Street.
Donated By:
Three Brothers Theater
Please include your cell phone number to receive updates throughout the evening on auction items, closing times, special announcements, etc.


If bidding strictly online, winning bidder is responsible for all shipping costs. Any packages that include liquor must be picked up at Wustum Museum. Federal regulations forbid the shipping of alcohol unless we are the manufacturer of the product.