Welcome to
Rotary Club of Tacoma South 24th Annual Fundraiser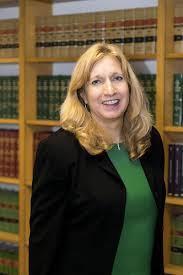 Rotary members contribute their skills, expertise, and resources to help solve some of the world's toughest problems. From providing clean water to promoting safe shelter for our local neighbors experiencing homelessness, Tacoma South Rotary
grants bring service project ideas to life.
To Gain Access To The Event - Create An Account & receive reminders & updates on your bid status.
*To give a one-time gift click "Fund-A-Need" & learn more about services your gift supports*
Online biding starts:
Friday, October 16, 2020 at 5:00 PM
and ends on
Thursday, October 22, 2020 at midnight.
Please View This Greeting from Dave Harkness of Harkness Furniture:
Thank you from 2019 Fundraiser Beneficiaries!
Clover Park Beautification Project
Clover Park Technical College Scholarship Program
Communities in Schools of Tacoma
Mt. Tahoma Scholarship Program
Already have a Silent Auction Pro account? Please log in below.
Don't have an account? Get started by clicking below...