Welcome To SAO's 3rd Annual Online Auction!
ALL DONATIONS ARE TAX DEDUCTABLE SO BID FREELY!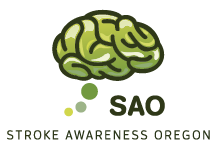 Auction Begins May 13th @ 10am Ending May 22nd 7pm
Your participation and bidding helps us continue our outreach to Raise awareness to making FAST a household word. Partnering with Health Care professionals and offering support Groups to Stroke survivors and their caregivers.
Please join us by putting your phone up to the QR code and register to bid or click the FUND A NEED link if you want to give a cash donation.
Together we save lives, and YOU are our most important partner.
Please be mindful, this is our one and only FUNDRAISER, your generous support is Greatly appreciated! ALL DONATIONS ARE TAX DEDUCTABLE!!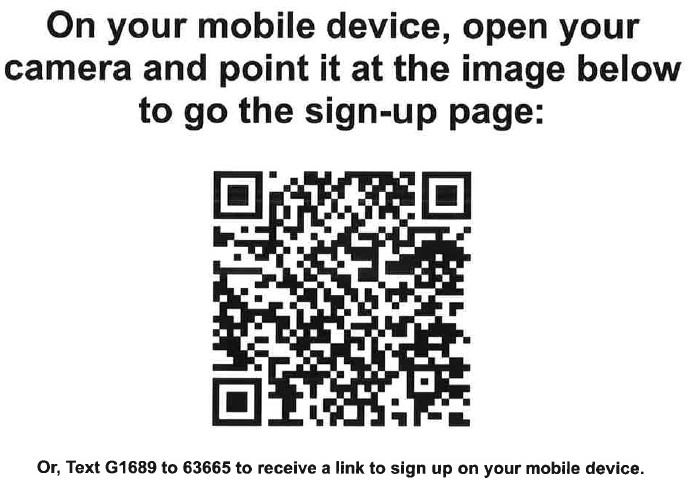 Already have a Silent Auction Pro account? Please log in below.
Don't have an account? Get started by clicking below...