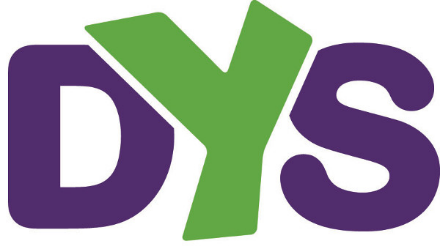 November is Diabetes Awareness month and we are so excited to share the impact we are making for

over 19,000 children and family members affected by Type 1 diabetes (T1D)

in NW Ohio and SE Michigan!



Diabetes Youth Services

is an independent non-profit organization supporting families in everyday management of T1D. We do this through our educational School Support program, interactive family events, and immersive camping experience. All of our services are kept at little to no cost for our community.

Why is camp important??? Campers learn valuable diabetes management skills and connect to other kids going through the same struggles.

"DYS will always hold a special place in my heart because it was where I realized I was not alone. Camp showed me that no matter what I want out of life, I can do it and diabetes is no exception."- DYS camper





Every child deserves to learn about T1D in a fun and positive atmosphere.

Your gift to Hot Shots camp will be life-changing for a T1D family!
How can you help? DYS strives to provide every child with the opportunity to attend Hot Shots camp, regardless of financial need. A gift of $500 will provide a scholarship for one overnight camper and a gift of $200 will support one child at day camp for a week.