LPA is a community that believes all students deserve a quality education and their educational, physical, and mental needs met. In 2013, we opened our doors as a grassroots, community-founded public charter school. Over the last decade, parents, staff, and students have worked together to create this beautiful place. We now are able to see our hard work paying off with our great group of alumni that we have seen grow over the years.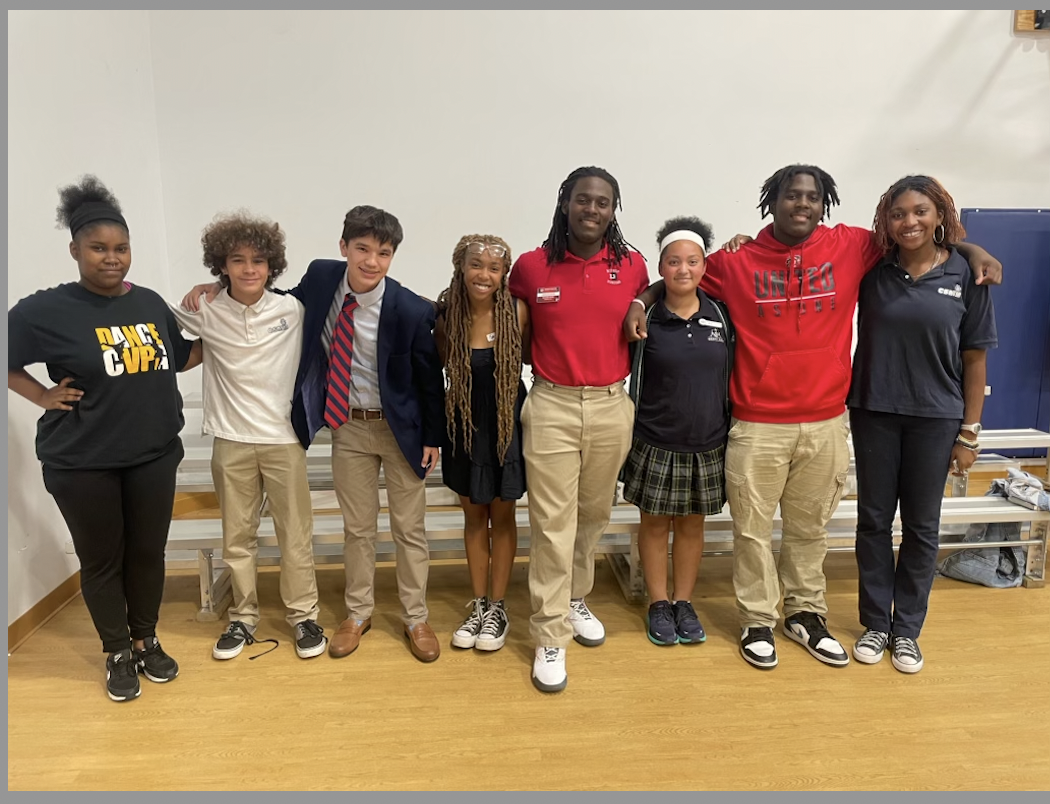 Because of our generous community, we have been able to support our families over these last 10 years as an organization but as we continue to grow so do our family needs and we need your help!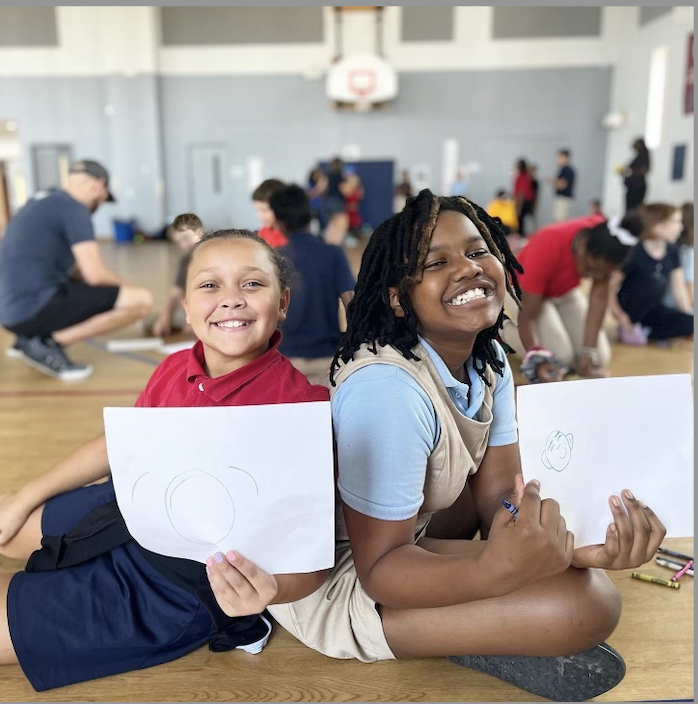 Did you know that LPA has a scholarship fund to support student needs from basic toiletries to school supplies to uniforms and much more? Consider being a monthly donor! $10/month from 40 donors would meet this need!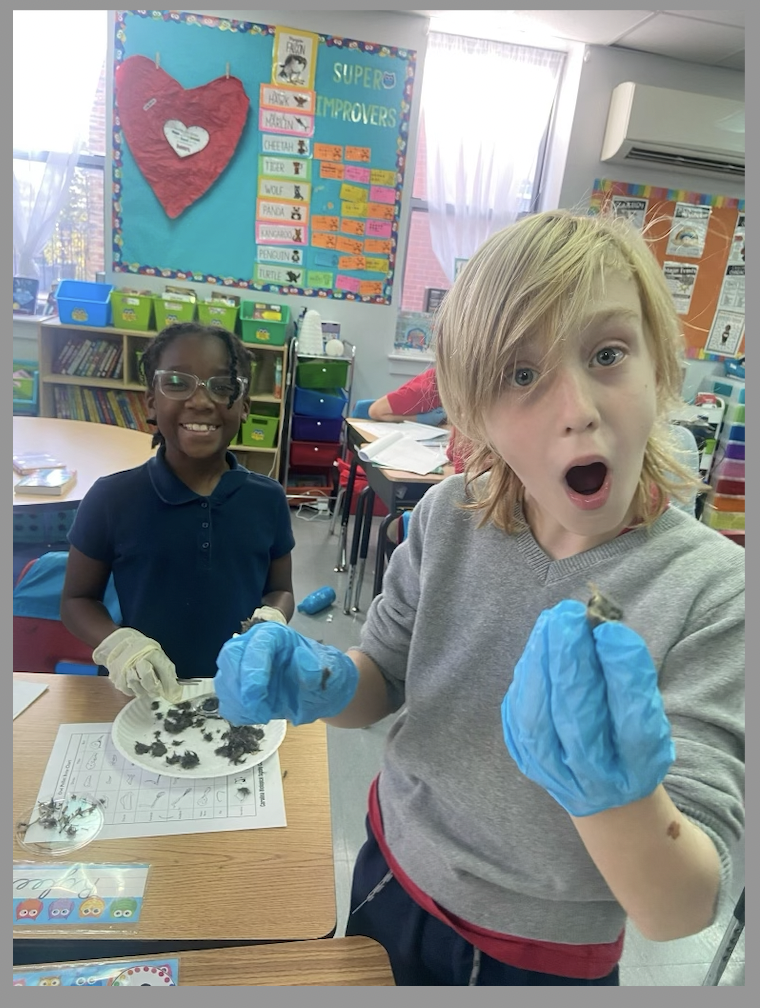 Our scholarship fund is just one way you can help! This year alone our families have banded together to raise money for our new outdoor calming space, our sensory swing, and many other ways to support our students. Later this spring LPA will begin raising money for our capital campaign to help us officially purchase our beautiful building.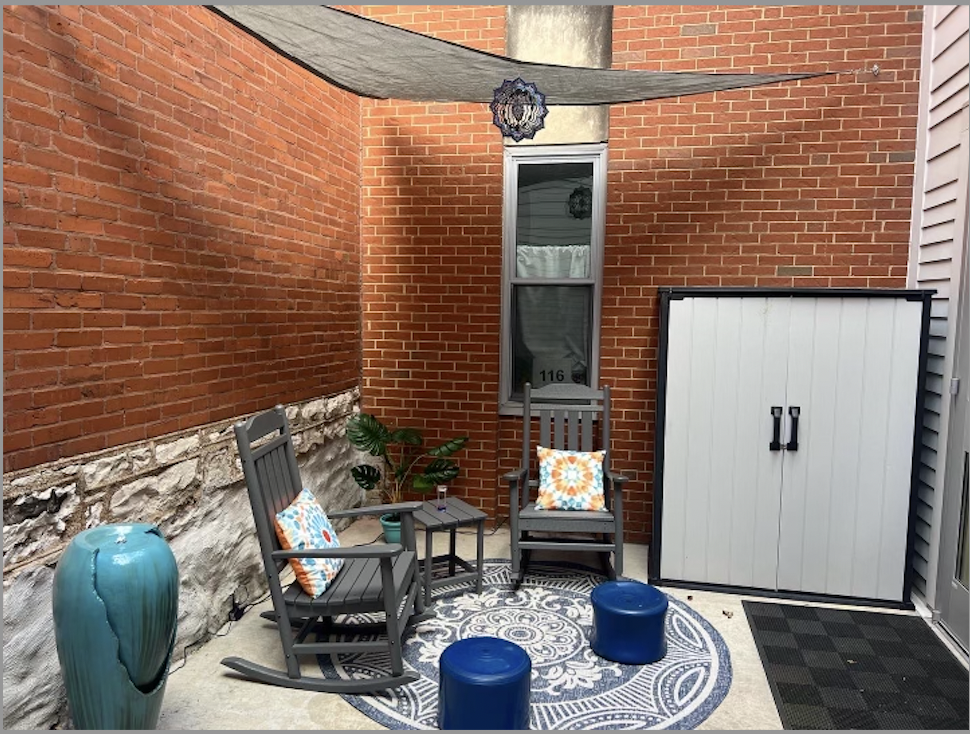 Whether you are able to donate your time, your finances, or share our needs we appreciate each and every one of you!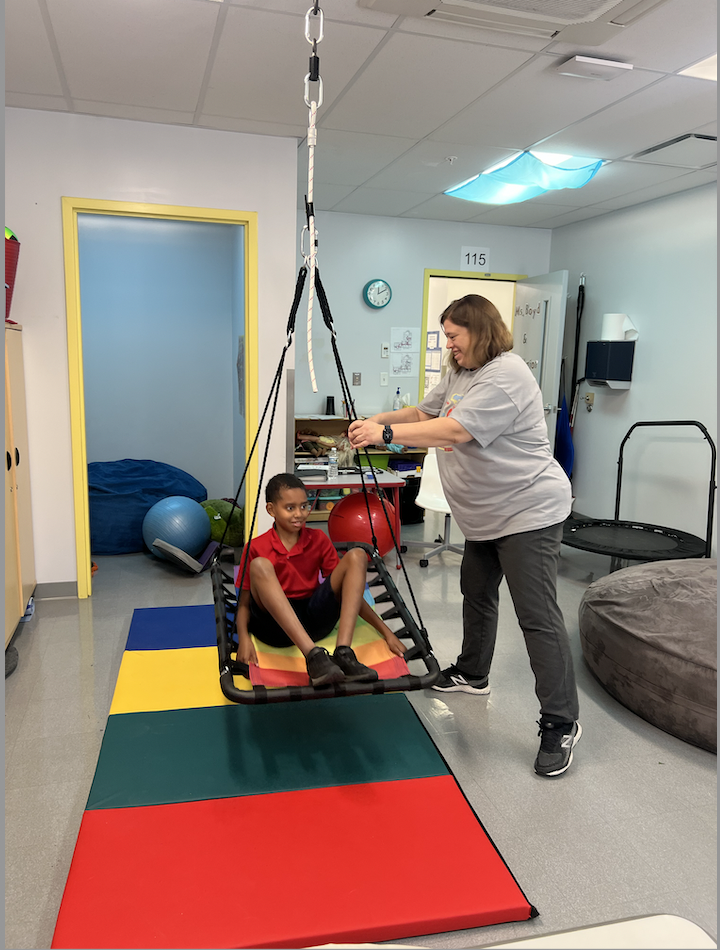 #togetheragain #LionStrong #yourdonationmatters