Ten Hour Work Party and Rosedale Gardens Gift Card
Auction item details Item # A8
Value: $250
Description:
The Peninsula High School Interact Club will provide a total of 10 hours labor by 4-5 strong, hardworking Interact students. Suggested tasks could include spring garage cleaning, weeding, yard clean-up or prep, pressure washing.
Restrictions:
To be concluded by 5/31/21



Value: $50
Donated By:
Scott Junge - Rosedale Gardens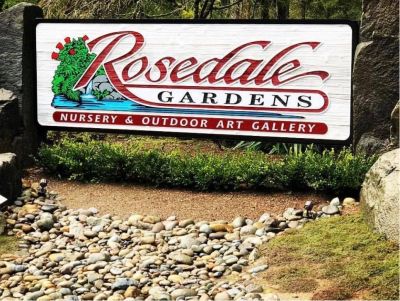 Description:
$50 gift certificate to Rosedale Gardens, where you can enjoy a walk through the nursery and gardens. See what is new this year and use the gift certificate to add something special to your yard.
Restrictions:
Please do not group multiple gift certificates together.
Rotary Club of Gig Harbor is a 501(C) organization