Enjoy A Meal at SASS! then shopping at Goldie's on Broad
Auction item details Item # A353 - Section 1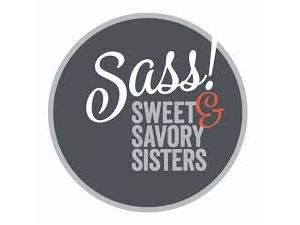 Value: $40
$40.00 Gift Card to SASS!
Cajun Eats with Southern Attitude is what it's all about at SASS! The Sweet and Savory Sisters
Donated By:
SASS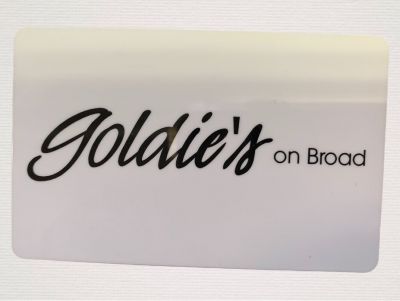 Value: $25
$25.00 Gift Card to Goldies on Broad
Goldies on Broad has some of the best Luxury Linens & Bedding, don't miss out on this!
Donated By:
Goldies on Broad
Live Without Limits is a 501(c)(3) and thankful for our community and your support.