Dessert for a Year
Auction item details Item # A121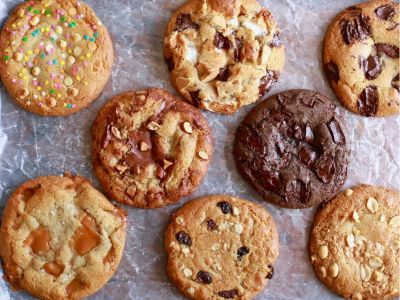 Value: Priceless
Dessert for a Year
Nothing says cozy and community like... COOKIES! Once a month for year, a neighbor in Altadena will drop off some sweet treats for you to enjoy.
Restrictions: Please note: Cooking of the desserts will not be done in professional kitchens; the bakers are not all professional bakers, just loving neighbors! Distribution or pickup of the monthly desserts must fall within Altadena.
Donated By:
Altadena Library Foundation

The Altadena Library Foundation is a registered 501(c)(3) Tax ID#27-0999622.