Business Valuation
Auction item details Item # A100
Value: $7,500
Donated By:
Bob Ekins - Johnson Consulting Group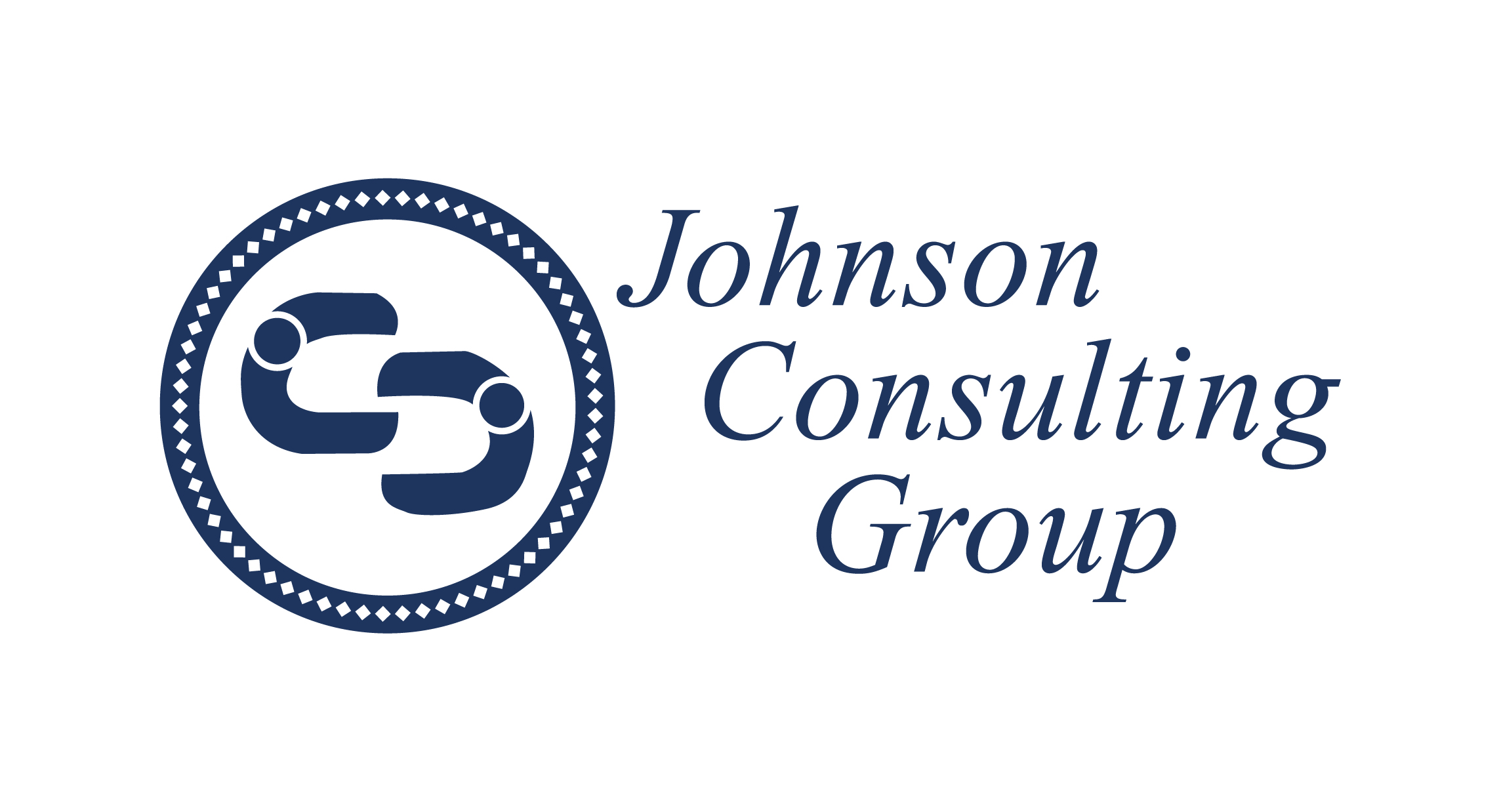 Description:
FUNERAL HOME/CEMETERY BUSINESS VALUATION
Valuation Includes:
Construction of a statement of the Businesses' proforma operating income, which is essentially earnings before interest, taxes, depreciation and amortization (EBITDA), from a study of previous financial results.
Determination of, in light of the circumstances involved, the appropriate multiples which would be applied under current market conditions to the EBITDA calculated to arrive at the present value of the business.
Summarization of all findings with ownership via a conference call.
Restrictions:

This valuation is subject to the same terms and conditions applied to all Johnson Consulting Group clients.

This Johnson Consulting Group auction item must be used by December 31, 2022.
Contributions to the Selected Educational Trust are tax-deductible to the extent allowed by law.