Cabaret, Cabernet & Canapes
Bidding starts Mon, Mar 19, 2018 at 6:00:00AM
Auction item details Item # A175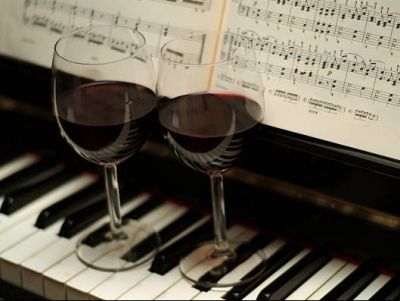 Value: $50
Private Concert with Margaret Fondbertasse and Meghan Dibble on 5/19/18
Come and enjoy an afternoon soiree of cabaret songs with lavishing offerings of Britten, wine, Bolcom, sweets, Heggie and Treats! This private concert featuring PWC accompanist, Margaret Fondbertasse and soprano, Meghan Dibble will be held on Saturday, May 19,2018 at the home of Deanne Tucker in Los Altos from 2pm - 4pm. Beverages, hors d'oeuvres and desserts will be served.
Donated By:
Deanne Tucker, Margaret Fondbertasse & Meghan Dibble
All Sales are Final
Thank you for supporting the Peninsula Women's Chorus, a
 non-profit 501(c)(3) organization #20-0513547.