Lick Observatory Tour
Bidding starts Mon, Mar 19, 2018 at 6:00:00AM
Auction item details Item # A155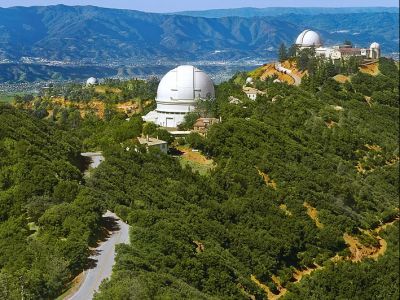 Value: $40
Guided Tour of the Lick Observatory on 6/10/18
Lunch and guided tour of the Lick Observatory with tour guide, Dr. Eleanor Gates, astrophysicist (and singer friend of our donor) on Sunday, June 10, 2018 11:30am - 2:30pm. Carpooling from San Jose will be available.
Donated By:
Lynne Haynes-Tucker
All Sales are Final
Thank you for supporting the Peninsula Women's Chorus, a
 non-profit 501(c)(3) organization #20-0513547.