Sharon Kenny Photography
Bidding starts Mon, Mar 19, 2018 at 6:00:00AM
Auction item details Item # A141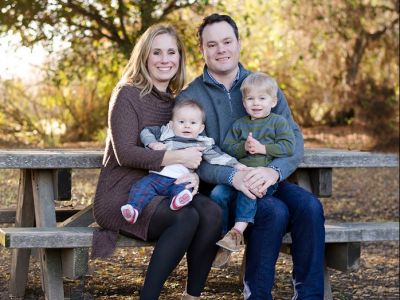 Value: $400
Lifestyle Family Photography Session with Sharon Kenny Photography
Lifestyle Family Photography Session includes a pre-session consultation, a 60 minute outdoor family photography session, and 40 hi-res digital images.
Restrictions: Session date and location to be mutually agreed upon with photographer. Not valid for session from October-December. Good for up to five family members. Additional family members may be included for an additional fee. Expires 3/31/2019.
Donated By:
Sharon Kenney Photography
All Sales are Final
Thank you for supporting the Peninsula Women's Chorus, a
 non-profit 501(c)(3) organization #20-0513547.