San Jose Giants
Bidding starts Mon, Mar 19, 2018 at 6:00:00AM
Auction item details Item # A128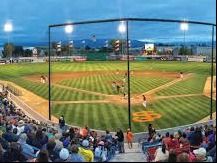 Value: $160
2018 San Jose Giants Bonus Book
2018 San Jose Giants Bonus Book includes 10 general admission tickets redeemable for any game (except 7/4/18 and playoffs), and a Family Pass ticket good for two adults and two children to any Saturday or Sunday home game.
Restrictions: Only 5 tickets may be used per game. Not valid for 7/4/18 or playoff games.
Donated By:
San Jose Giants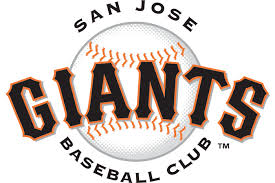 All Sales are Final
Thank you for supporting the Peninsula Women's Chorus, a
 non-profit 501(c)(3) organization #20-0513547.