Beach Blanket Babylon
Auction item details Item # A114 - Section 1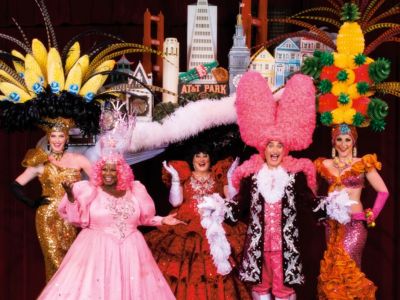 Value: $122
Two tickets to Beach Blanket Babylon
Two (2) Rear Cabaret or Rear Balcony tickets for performances on Wednesday, Thursday, or Friday at 8pm; or Sunday at 2pm or 5pm. Valid April 10 - October 31, 2019.
Restrictions: Unless you are attending a Sunday performance, everyone in your party must be 21 years of age or older.
Donated By:
Steve Silver's Beach Blanket Babylon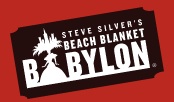 All Sales Final. 
Local sales tax of 9.25% will be added, if applicable, to your winning bid.
PWC is a non-profit 501(c)(3) organization #20-0513547