Escape to Victoria's Elegance and Grandeur
Bidding starts Mon, Mar 19, 2018 at 6:00:00AM
Auction item details Item # A100
Experience the charm of Victoria in British Columbia, Canada for three days and two nights at the Fairmont Empress (Land Only)
Included items: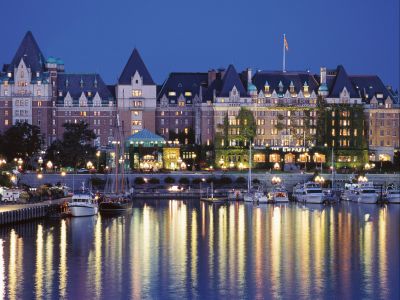 Value: $1,500
Escape to Victoria's Elegance and Grandeur
Stay in style at the Fairmont Empress, renown for its turn-of-the-century elegance and beauty, and enjoy a variety of activities: whale-watching, browsing cultural exhibits, dining on local cuisine, walking through scenic gardens, or touring wineries. Play a round of golf in a pristine setting or visit the hotel's spa for a soothing massage.
Your getaway for two includes:
3 days/2 nights accommodations at the Fairmont Empress
daily complimentary breakfast
all room-related taxes
Restrictions: Travel package is non-refundable and subject to availability. Transportation to Victoria is not included. Certificates/gift cards cannot be replaced. Passport required for travel outside the U.S. A minimum 30-day advance reservation is required. Travel is valid for 12 months from date of issue.
Donated By:
Mitch-Stuart, Inc.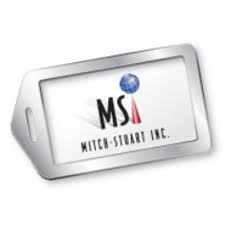 All Sales are Final
Thank you for supporting the Peninsula Women's Chorus, a
 non-profit 501(c)(3) organization #20-0513547.